Joined

Jul 24, 2004
Messages

43,800
Location
It's time for the competition to see who is the new board's AWESOME MEMBER! So before we get right down to it, let's explain it for the newbies, shall we? We shall.
Newbies and n00bs alike, listen up! This here what we got is a competition fought tooth and nails (by voting, no fists plz) to see who gets to be crowned the Numero Uno Hombre for the site. Two people are pitted against each other ala chicken fight style (but not really) and you have to pick a winner out of the two.
Example said:

Ice vs TOG. Winner, I pick Ice (Younger and sexier!)
You can list a reason if you wish. Reasons are not necessary.
Now, before we begin, let's give an awesome around of applause to our previous winners:
2005: Nurhachi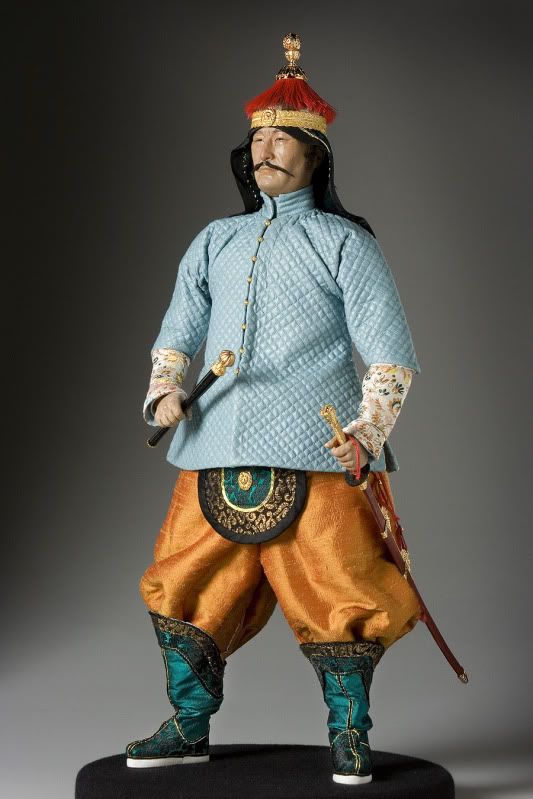 2006: Bass

2007:Ice
2008: TOG

2009: Ourchair

Thank you for your awesome, dudes. Please note: This is not something serious and no one should get angry. It is just for fun. By the way: Yes, you can vote for yourself.
And now that I talked enough, LET US ****!! Uhh.... I mean vote.
Dr.Strangefate vs DIrishB
Skottichan vs Joe Kalicki
ProjectX2 vs Robje
Gemini vs J. Agamemnon
Captaincanuck65 vs Gothamite
Planetman vs Goodwill
SSjmole vs Venom Melendez
Zombipanda vs Ultimatedjf
Langsta vs the watcher
Ultimate Houde vs Grocer Man
Victor Von Doom vs Friday
Random vs bluebeast
Iceshadow vs Moonmaster
Darkknight vs McCheese
AnTwan vs Dancanread
Compound vs Ultimate Fried
Last edited: