I heard it does have some feminist garbage in it, but that it isn't so woke that it'll collapse hard like Ghostbusters did. I'm totally going to wait for the blu ray though.
From what I've heard, that's just rumblings from Ewan McGregor. Quite a hypocrite for him talking about every day discrimination, if you know the guy.
as requested in yesterday's McGregor Divorce thread (Ewan Mcgregor files for divorce while wife Eve laments ''it's disappointing''), here's a timeline...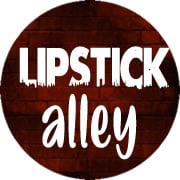 www.lipstickalley.com
He gave us the best Obi-Wan Kenobi, though, I'll give him that.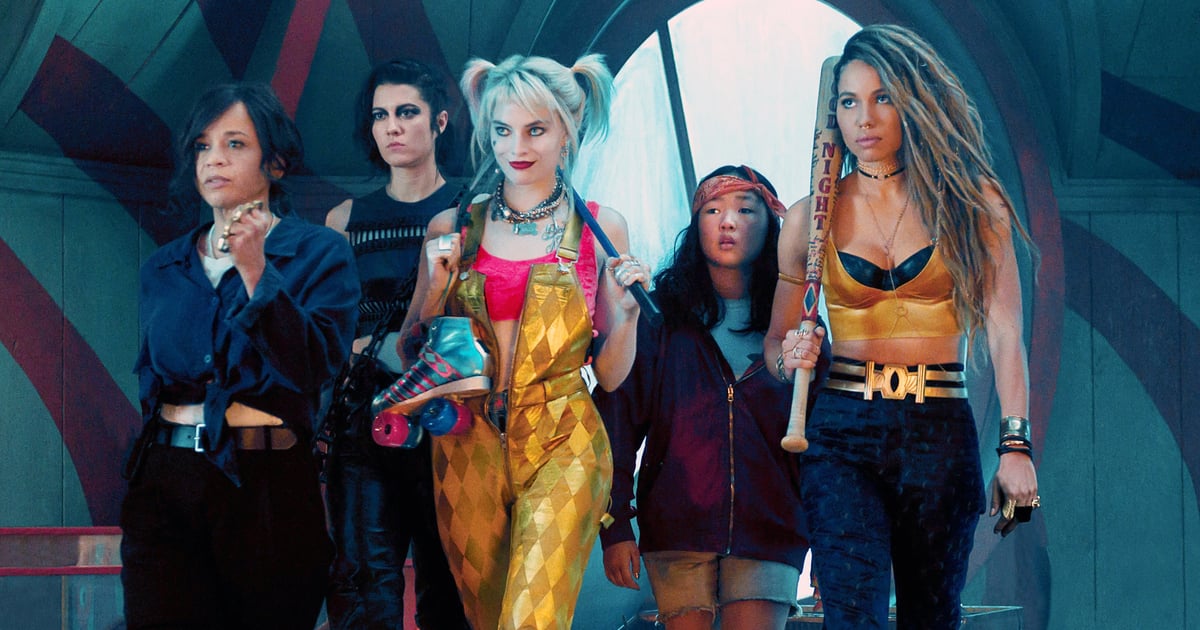 Birds of Prey has been marketed very much as Deadpool-level violence, but make it girl power. In reality, it's actually a surprisingly relatable depiction of
www.popsugar.com
So it's apparently really respectable, thankfully. No mansplaining that Ewan suggested would be present. Sounds like a pretty good film about women coming together when in need.
I always like to keep a nice blu-ray collection, too.
Last edited: