The latest in a long list of Marvel announcements this week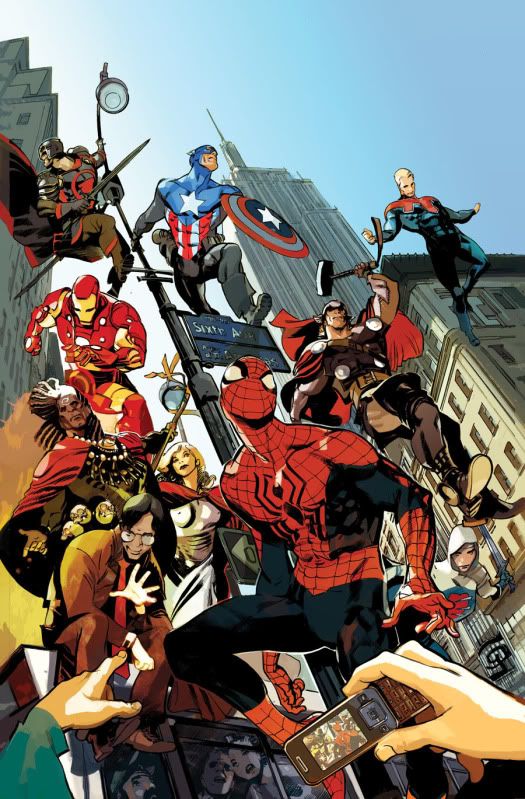 New anthology series featuring Captain Britain & MI13 by Cornell, Doctor Voodoo by Remender, and Avengers Vs. Jameson by Busiek, and more.
I'm excited to see more CB&MI13 and Doctor Voodoo personally. However Marvel Anthology's haven't done all too well recently Marvel Comics Presents and Astonishing Tales both tanked.
Should be neat.
More Captain Britain & MI13!!!