Hello everyone. I am new here, and glad to join the community. This is my first post. Seems like this is the place for sharing comic story ideas.
I have an idea for an Indie comic series, that is a sci-fi fantasy, with superheroes, that focuses on questioning the meaning of who and what we are as authentic individuals. The idea is that you can't be a hero without first embracing your true self.
My hope is that this series helps readers who feel a little negative about humanity, to remember that we're all human, and should work together to help build a bright future.
For instance, the first chapter is about two women debating about what it means to be an authentic person. It is later revealed that they are both Feminists with opposing views, but with shared goals. This series isn't about Feminism. It instead has moments that bring up hot topics that make the characters feel more believable and relatable. So that when the sci-fi fantasy aspect happens, their experiences not only feel more real, but it's from their very specific, personal experiences.
The first Chapter is done. I'm currently building an audience and would love to get your thoughts on what I have so far.
You can read the full here for free here:
If you like this chapter, and you'd like me to finish the rest of the series, you can support me by:
- Giving a positive review of this chapter, here.
- Tell your friends about the book.
- Share the links to the book.
- Buy the physical book or ebook.
You can buy the physical copy, here:
Do we truly know who and what we are? Are the thoughts and beliefs we have actually our own? Is there a limit to how far we go with these questions, or should we go as far as we can regardless of the consequences? Two friends work their way through these burdens. What will become of their future?
If you're interested in T-shirts and other Merch, go here:
beckoningofaetherius's Shop
beckoningofaetherius.threadless.com
Below are some images from the book, pages and some artwork.
Thanks and Cheers!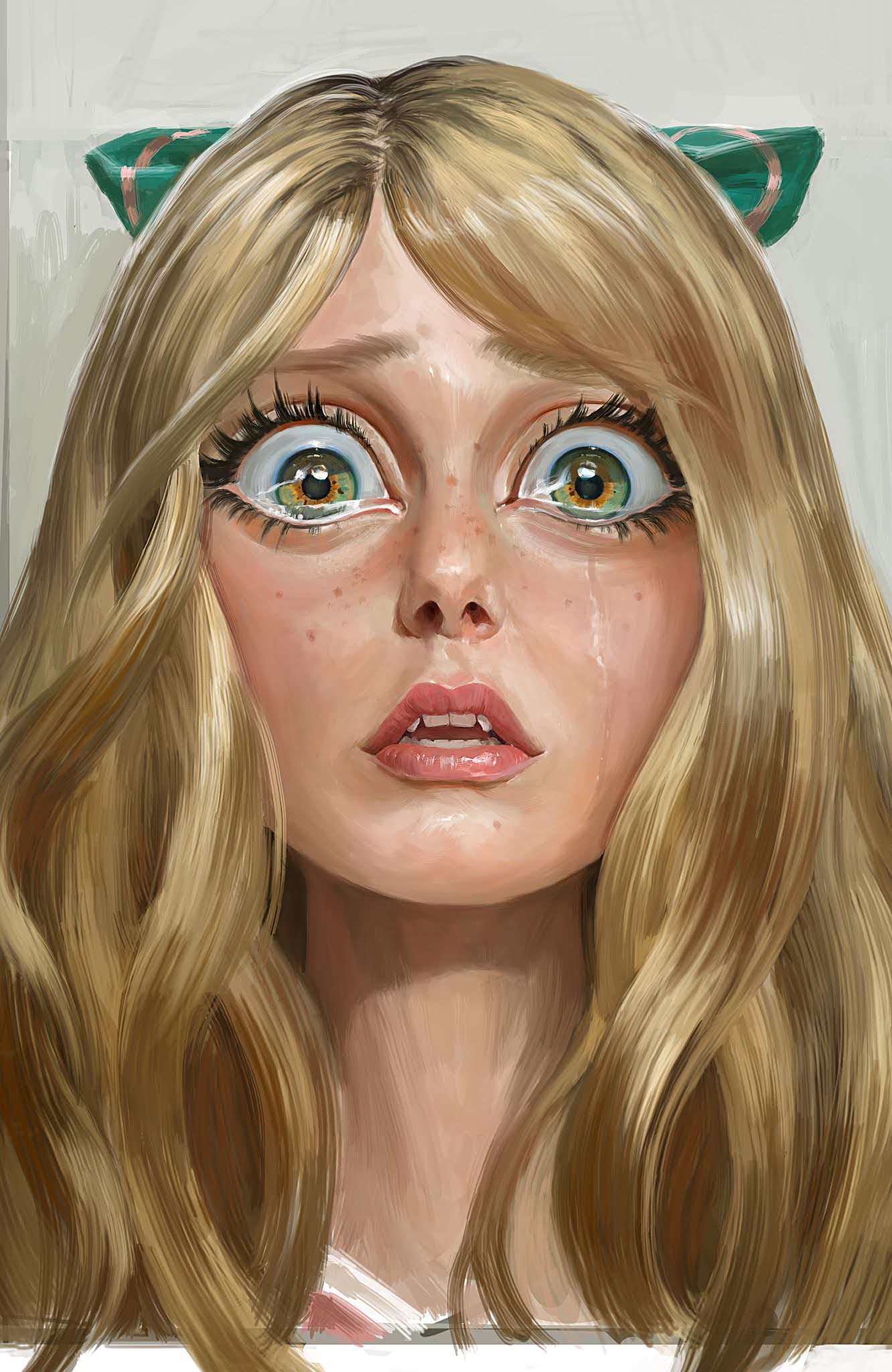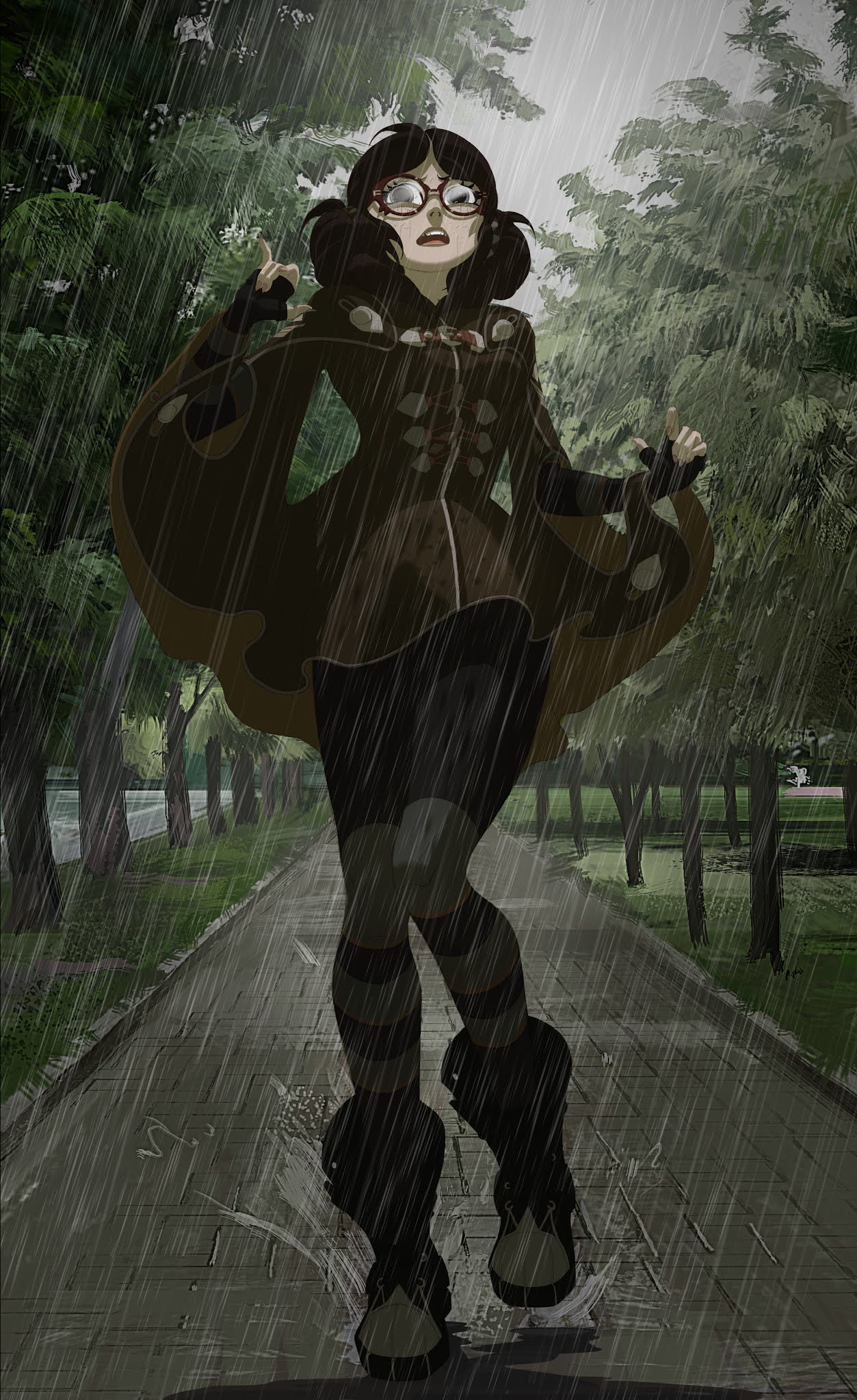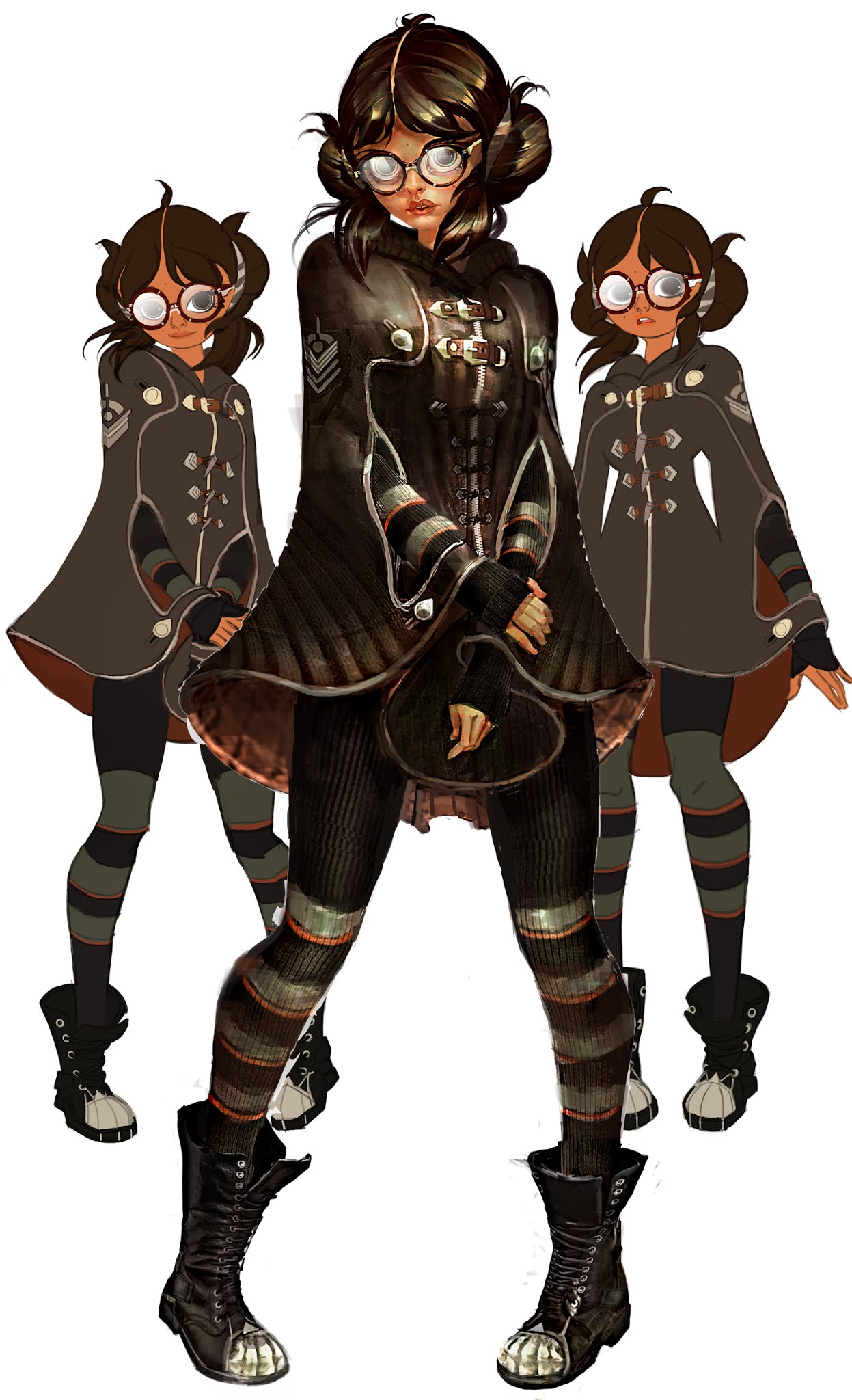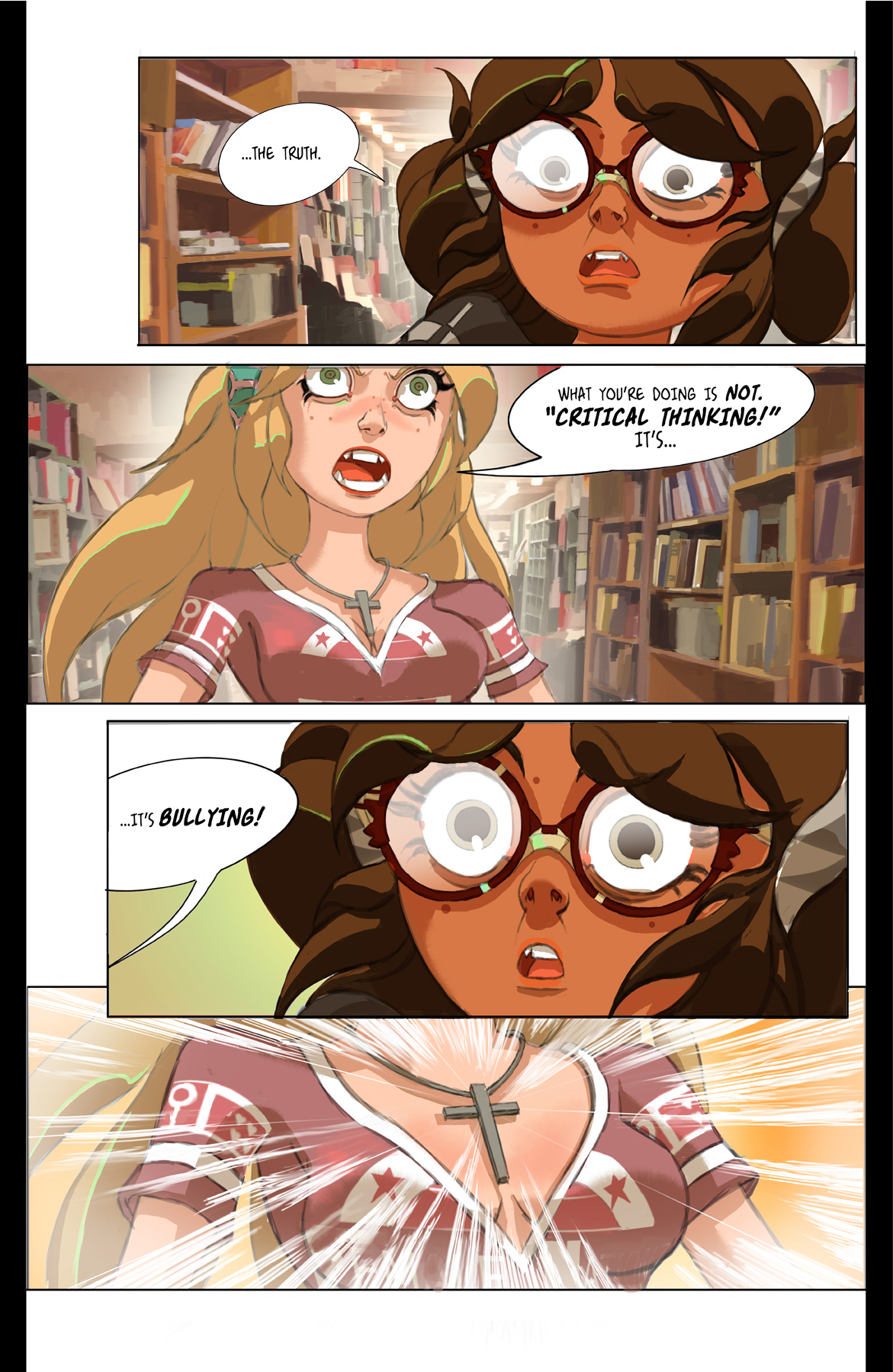 Last edited: