Without him, all of you would be lost souls roamin
The other day I was thinking about how much I dislike Ghost Rider and I was trying to think of a way of reinventing him. I began with the simplest thing, his appearance. I decided to drop the motorcycle/leather bar look.
The first thing that struck me was something based off of the
Danse Macabre
. Here's a design I came up with in MS Paint: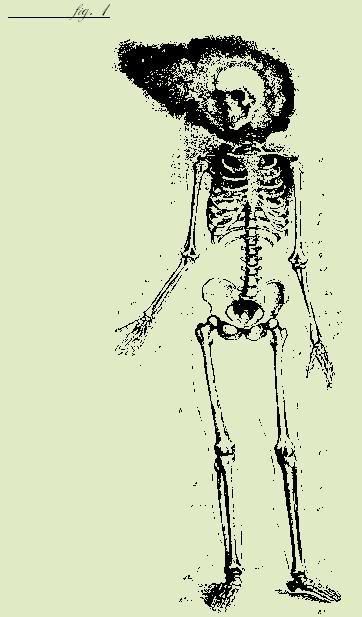 So I got the look down...and then I stalled. I cannot for the life of me figure out how to create fresh, new version of the Ghost Rider's origin. I'm so bored with the Faustian "Deal with the Devil", but every idea I've had either turns into a stupid gimmick or a tired story about Johnny Blaze "inventing his own demons" in order to punish himself, with some sort of metafiction twist.
The visual aspect just makes me so interested in doing this but I'm having serious trouble with the story. Does anyone have any ideas?
Last edited: