Joined

Jul 6, 2010
Messages

209
Location
I hope this doesn't already exist, I looked and didn't see one. If so I apologize.
Assuming this is an original thread, I'll start this badboy off.
LET'S DO THIS THING!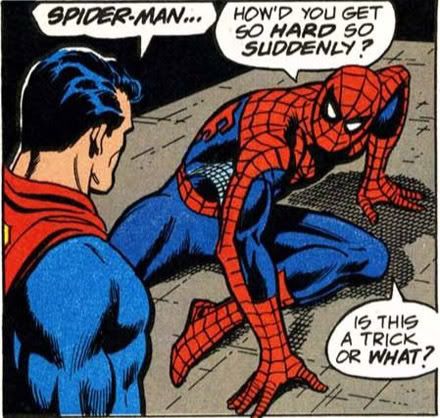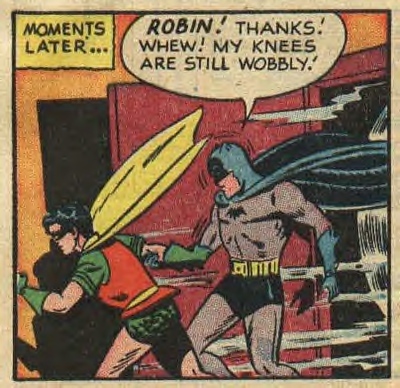 Google is generous to me tonight....
....gotta go to bed soon. Work in the morning... but this is too funny.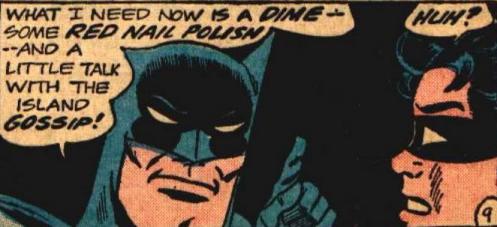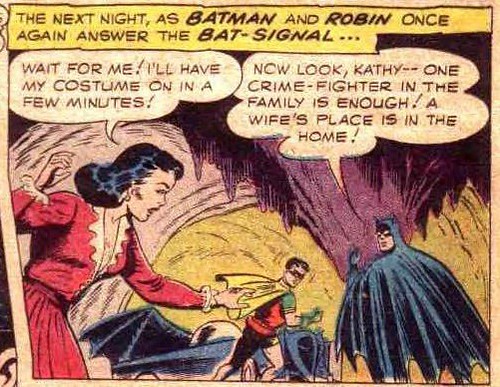 When did Batman get married to a chick named Kathy?
Last edited by a moderator: