Joined

Sep 3, 2015
Messages

1
Hi all. I've been an occasional lurker and a lazy writer, but it's been a while. And idk maybe that's the reason but my account was not working. I've recovered the password but it looks like the account is refreshed and previous posts are gone. That's a bummer! But anyway, it was a little sad note.
On the bright side, things are fresh now. So hello again, everyone!
Lately I've been doing some movie posters to send to Marvel. I don't know if they hire artists for such stuff but i will have to give it a shot.
I thought I should share them with you all.
As of now, three are done. But I will use two of them. And then there are three in progress.
These are oil paintings, with text added digitally.
So here they are, would love to know your thoughts.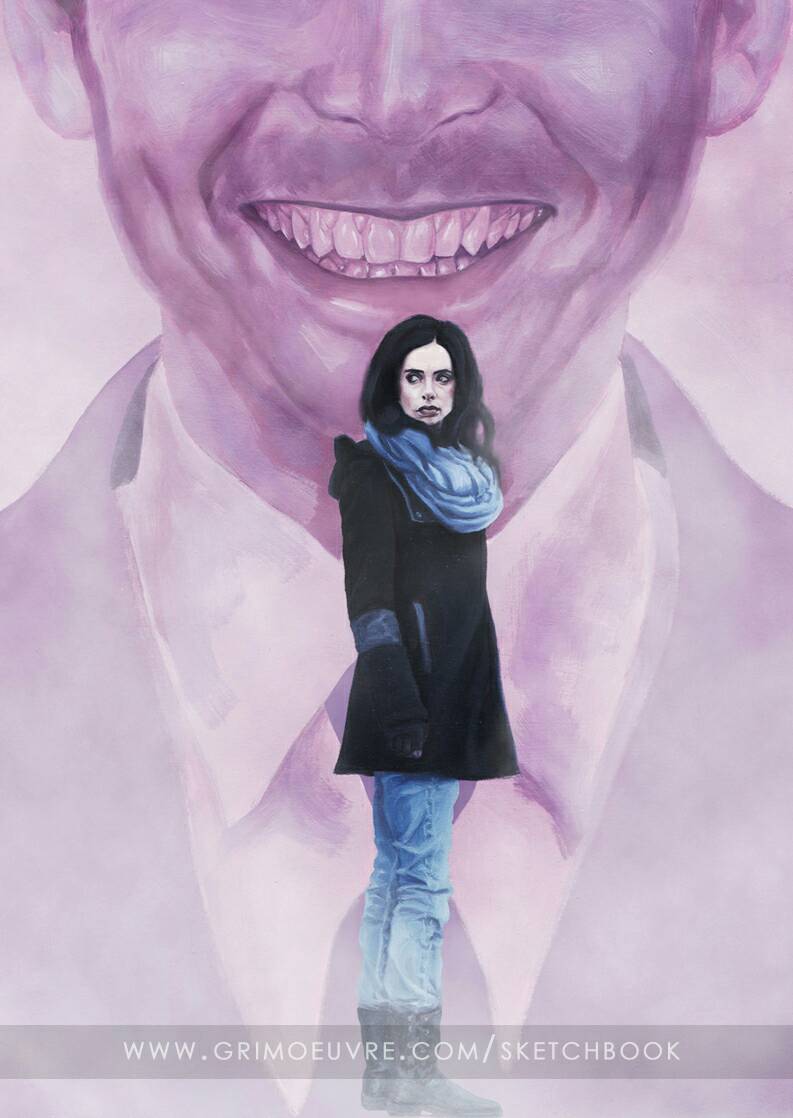 JESSICAAAAH!
This is 8x12 inches, oils on bristol.
I am not sure if I will use this one. Chances are that i won't, but will see.
Oh, and it's sold.
I don't generally paint these for sales but things have been tight lately, so we got to do what we got to do. Still it feels good to see when people love your work and share a mutual love for these characters.
(The link there is of the sketchbook section of my website where I used to dump all the stuff. But it needs a revamp.)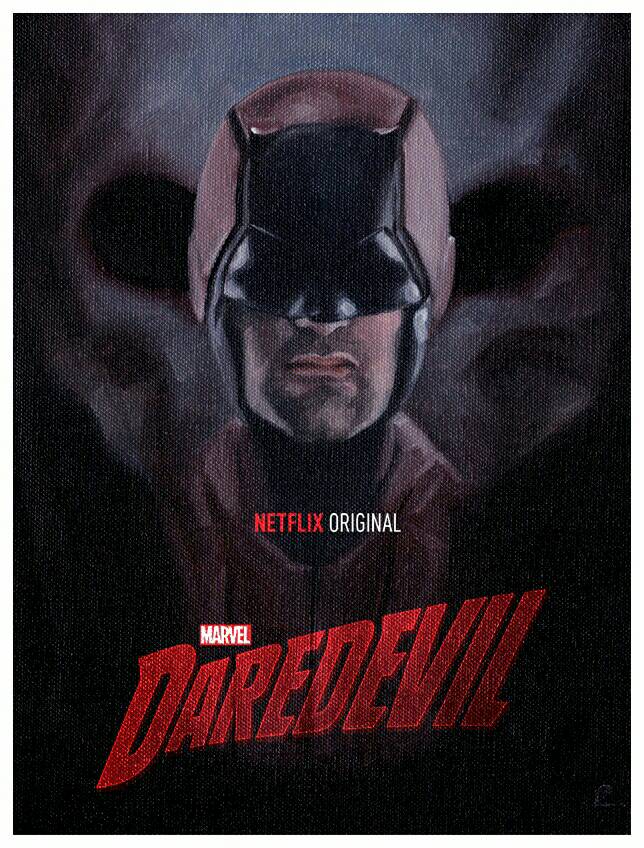 DAREDEVIL-PUNISHER
The original is about 8x12 inches again. But this one is oil painting on canvas.
And the scan is not perfect, maybe because the way light hit the canvas grooves it kind of screwed up the painting but I shouldn't crib.
I just loved the series. Both, DD and JJ are awesome, IMO. Netflix is arguably the best thing that happened to Marvel tv.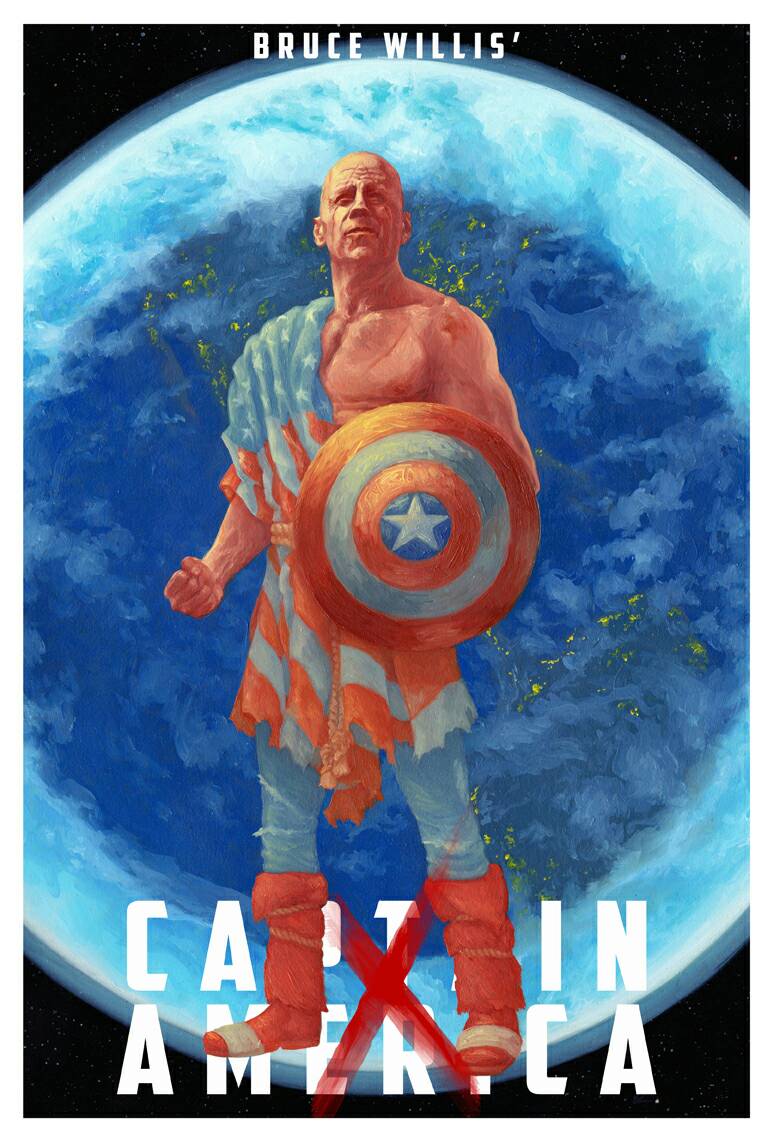 EARTH-X
I always wanted to see this happen! [emoji16]
This is possibly the only poster I did based on a comic cover. But then Ross nailed it on so many amazing levels. I see it as my homage to Alex Ross.
That's it for now. I would love to know your thoughts and I shall share other posters as the paint dries.
Happy to be back!
-
Rupam Grimoeuvre
Last edited: