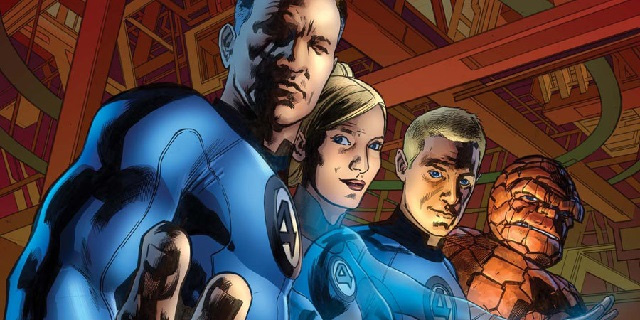 Shortly after revealing its 2020/2021 slate of movies, Marvel Studios ended its Hall H panel at Comic-Con with some bombshell announcements about the Fantastic Four, Blade, the X-Men, and more...
www.comicbookmovie.com
So another Luke Cage star is playing a new MCU character, with Mahershalaal Ali (Cottonmouth) playing as Blade. Looks like this might mean the Netflix shows were never really MCU, or they're being rectconned out of the MCU?
That would actually be fine with me. Personally, I'd prefer the whole MCU to be family friendly, that people of all ages can enjoy together. If they do make Blade (and Punisher, Deadpool) PG-13, they don't have to show all of the violence onscreen.