My Boom-Boom's mostly gay
I repeat. Brian Michael Bendis is Frank Black and Gail Simone is Kim Deal. They are the same people. This is fact.
FACT: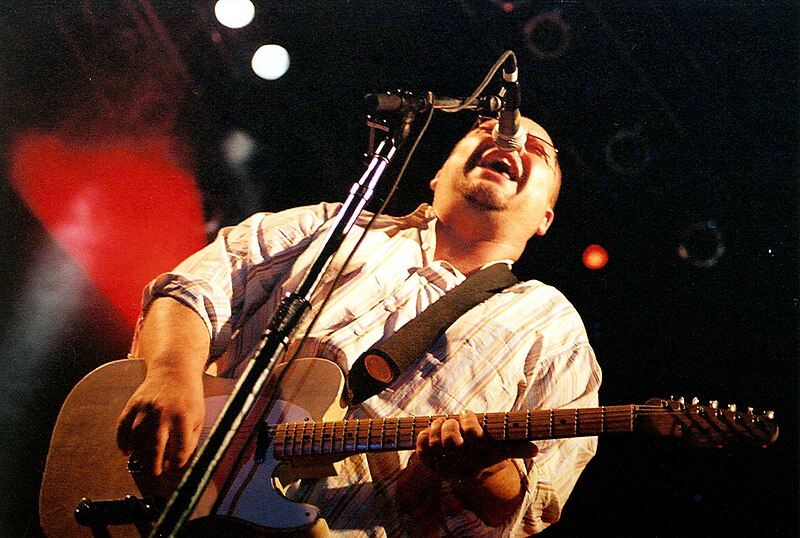 If you claim you can tell me which of these men is which without looking at the name of the picture or guessing, then you're a liar.
FACT: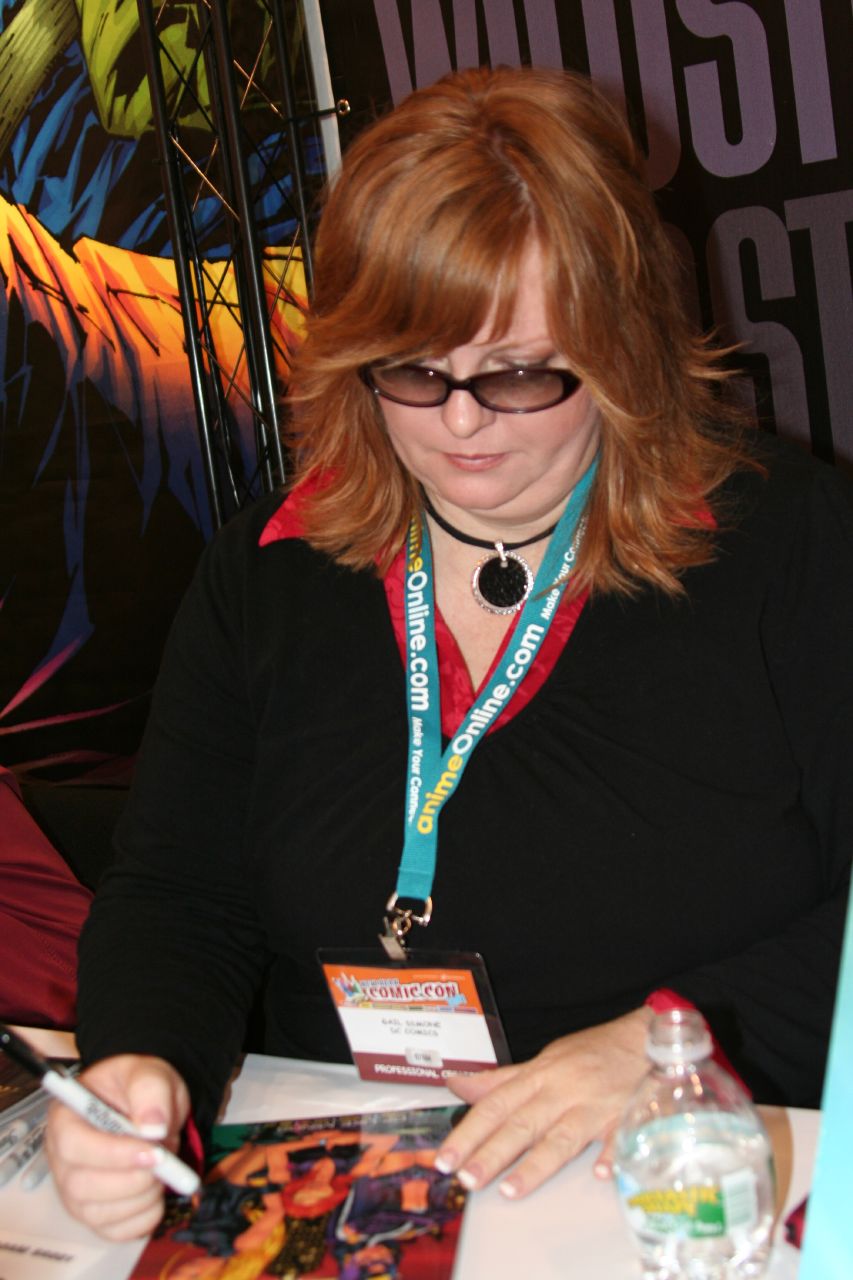 "HOLY ****!" you must be saying! Those photos of Janis Joplin were obviously made using camera technology that wasn't around until after Joplin's death! That's right. Gail Simone, Janis Joplin, and Kim Deal are all the same person. She's obviously some sort of trans-temporally reincarnating spirit.
FACT:
Gail Simone and Brian Michael Bendis hate each other. Kim Deal and Frank Black hate each other. By the transitive properties, this means that Gail Simone hates Frank Black, Kim Deal hates Brian Michael Bendis, Frank Black hates Gail Simone, Brian Michael Bendis hates Kim Deal, Janis Joplin hates Brian Michael Bendis AND Frank Black (who both hate her), and (for some reason) Janis Joplin hates Gail Simone.
FACT:
The Invisibles are real.