UC's Resident Genetic Recombinator
And with the creation of this thread, Planet-Man's soul grew tarnished. "NOVEMBER ISN'T EVEN DONE YET!"
Anyways, I love the holiday, I really don't care what the rest of you think about that. It's a well known fact around here. I don't know why I love it, but I do. I search for months for the perfect gifts for people. I hem, I haw, I find, I buy. The mere act of giving a gift I know the person will like makes me happy.
I decorate the day after Thanksgiving. Spent two hours this morning cleaning and decorating the apartment. Since I do live in a apartment, and don't have a place of my own, I tend not to go overboard. If I do buy a house soon, you can bet that next Christmas will be insane, with the lights and decorations. It will be awesome.
I've already contacted the people on this site for gifts. I'm sorry if I didn't contact you, but money is tighter than usual around here. And Doom may be coming up for his. If he isn't, I'll send them down to him.
Here's some pics of the apartment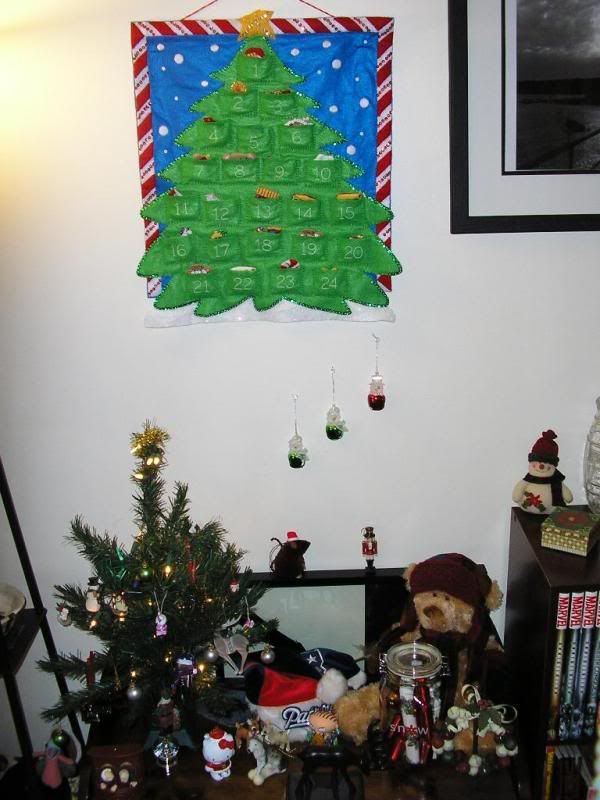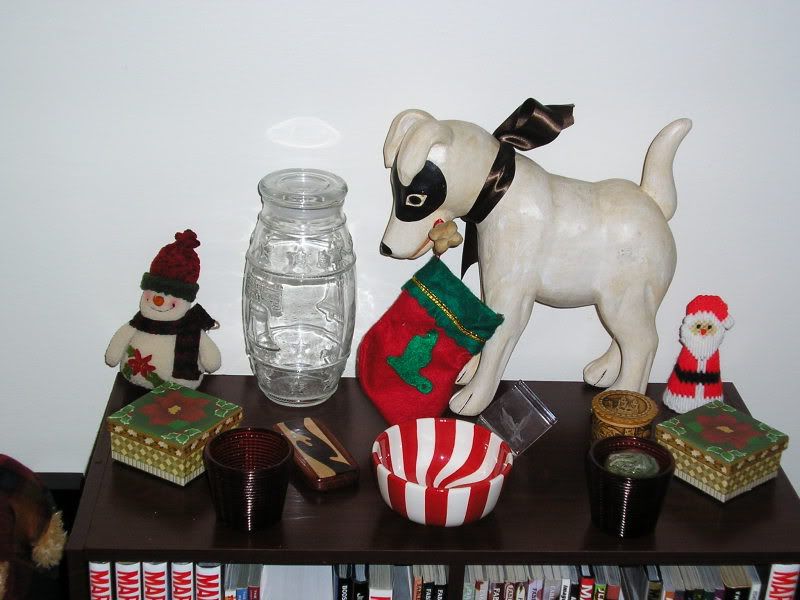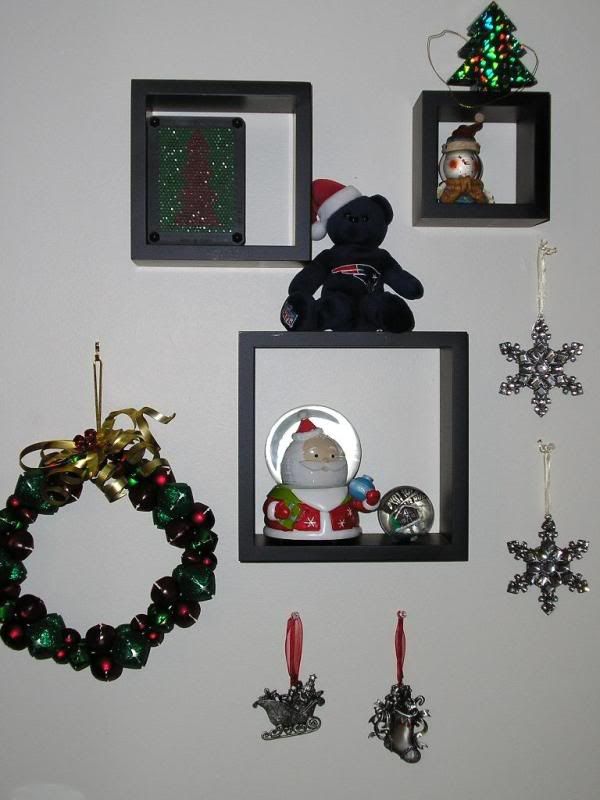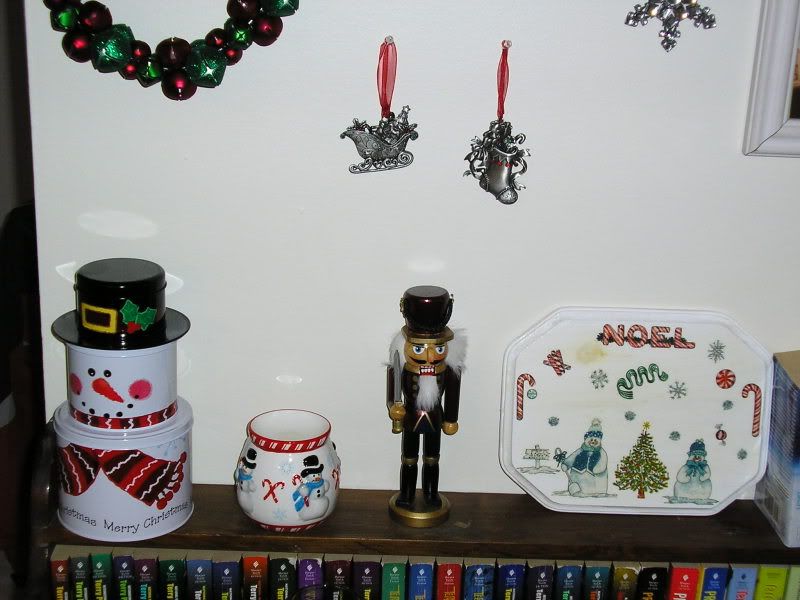 Oh, and I'm already done Christmas shopping.
I LOVE THIS HOLIDAY!