Joined

Jan 27, 2005
Messages

15,570
Location
THE RULES------------------------

1) The winner of the last round becomes the moderator of the round, and thus gets to choose the property or story in question to be adapted. Winner may also declare whether this property is an animated film, or a live-action one. He must also name the core characters to be cast, which should be at least 4, but no more than 9.

2) You may not use actors who have played the role before in the same medium before. Voice talents may not reprise their role, nor can film ones.

3) After 10 days, the round is declared closed. People will vote via PM and send it to the moderator, who will count the votes and declare winner. Like the Ultimatization Game, you CANNOT vote for yourself.

4) The winner declared gets to choose the property in the next round.
Now in this round you can choose to build off the existing franchise or build a new one.

You must cast...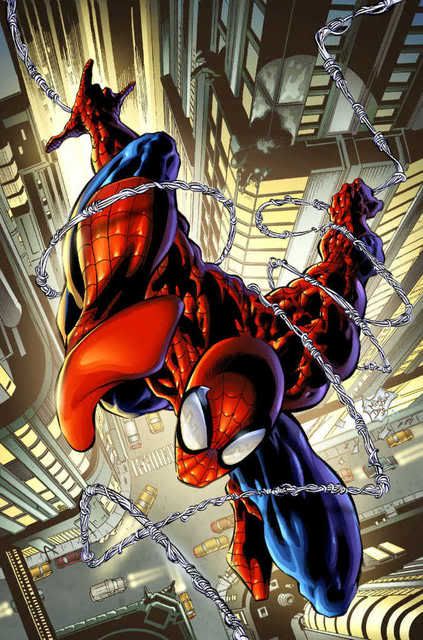 Peter Parker, Spider-Man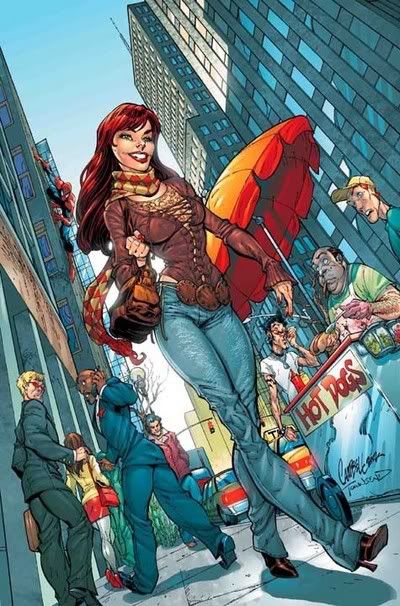 Mary Jane Watson
OR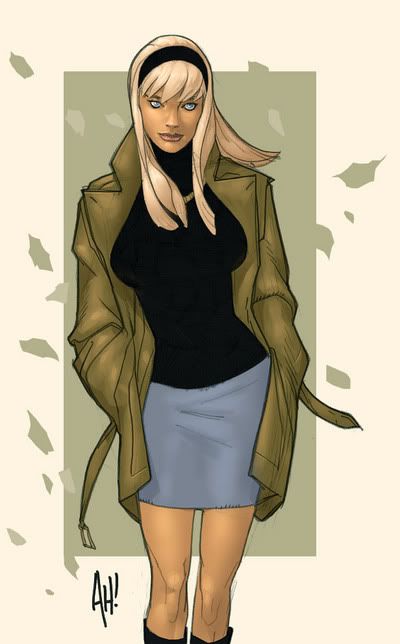 Gwen Stacy
Than you must cast 4-5 more characters from the Spider-Man mythos. Allies, Enemies, etc. You must have at least one villain for your film.
Supporting Characters
Enemies
Last edited: