Joined

Apr 30, 2007
Messages

3,260
Location
So this is definitely happening and has started filming.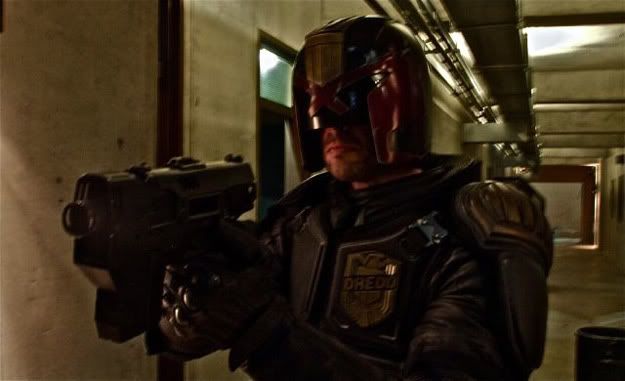 I don't like it. It just looks like a cheap fan-film costume. The helmet looks like it's too big for Karl Urban's head. And predictably, he looks too young. I would have cast Jeff Bridges or Mickey Rourke. And if the 1995 version had never been made, I would have cast 2010 Stallone in a heartbeat.
I know how much everyone hates the Stallone version. It's a silly film and it craps thick and fast all over the mythos, but I can't help but love it anyway. After all, the world of Mega City One isn't nearly as grim and serious as its fanboys would like it to be.
I hope this one doesn't take itself too seriously.
Last edited: