1) The winner of the last round becomes the moderator of the round, and thus gets to choose the property or story in question to be adapted. The new round is now to be any adaption from any medium. Comics, books, remakes, video games, etc.
2)They must name core characters to be cast, which should be no less than four, but no more than 9. It is up to the moderator if they should include optional castings.
YOU MUST CAST THE CORE CHARACTERS CHOSEN OR YOUR ENTRY WILL NOT BE VALID.
There can be an acceptation to the rule if the moderator allows certain characters to be switched. Say for example the round is Teen Titans. The classic Titans are chosen to be cast, but someone wants to cast the current Titans. It is up to the moderator to decide.
3) You may not use actors who have played the role before in the same medium before. Voice talents may not reprise their role, nor can film ones.
4) After the set amount of days, the round is declared closed. People will vote via PM and send it to the moderator, who will count the votes and declare winner. Like the Ultimatization Game, you CANNOT vote for yourself.
5) The winner declared gets to choose the property in the next round.
So I humbly introduce the next round....
THE MIGHTY THOR​
​
​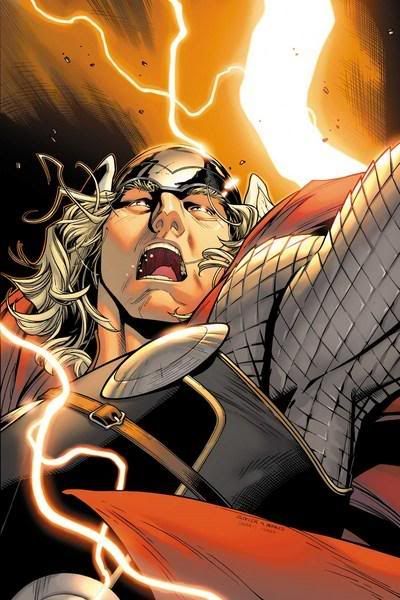 You must cast...
Thor
Balder
Heimdall
Odin
Sif
Loki (Male or Female)
Surtur
Optional
Enchantress
Jane Foster
You may try and go for classic Thor, modern Thor, or even Ultimate Thor. However you see fit. Try to fit the classic characters into a more modern setting if need to be.
Round ends 7-16.
Last edited: