i suppose a lot of it would have to be animatronic, or CG. e.g. cheshire cat- I'd use the actor's face as a guideline for the cg animation. mostly it would be in live action, but for the parts that call for it...
story wise im going more with the disney animated version, as there are fewer parts to cast... that said, i'm keeping some key/interesting characters (like the duchess)
Alice
The seven-year-old protagonist of the story. Alice believes that the world is orderly and stable, and she has an insatiable curiosity about her surroundings. Wonderland challenges and frustrates her perceptions of the world.
We're making her a little older.
Saoirse Ronan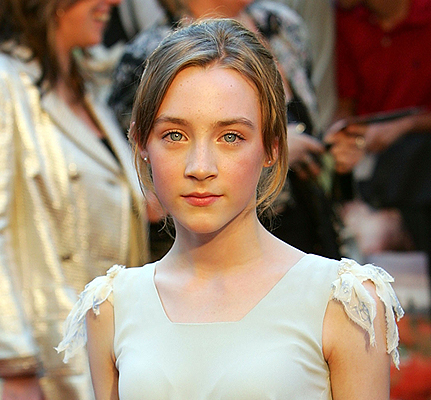 The White Rabbit
The frantic, harried Wonderland creature that originally leads Alice to Wonderland. The White Rabbit is figure of some importance, but he is manic, timid, and occasionally aggressive.
Michael Palin
He's my favorite member of Monty Python, and I think he'd fit the role well.
The Queen of Hearts
The ruler of Wonderland. The Queen is severe and domineering, continually screaming for her subjects to be beheaded.
Monica Belluci

yeah.
The Cheshire Cat
A perpetually grinning cat who appears and disappears at will. The Cheshire Cat displays a detached, clearheaded logic and explains Wonderland's madness to Alice.
Jack Nicholson

he's got catty features... and all we'd need are those features for the CGI
The Duchess
The Queen's uncommonly ugly cousin. The Duchess behaves rudely to Alice at first, but later treats her so affectionately that her advances feel threatening.
Pam Ferris
You may remember her as Trunchbull in Matilda, or in Children of Men as the pregnant girl's caretaker
The Caterpillar
A Wonderland creature. The Caterpillar sits on a mushroom, smokes a hookah, and treats Alice with contempt. He directs Alice to the magic mushroom that allows her to shrink and grow.
CG again, but for voice and facial features...
Jeffrey Tambor
The Mad Hatter
A small, impolite hatter who lives in perpetual tea-time. The Mad Hatter enjoys frustrating Alice.
Martin Short

I know he played the character before, and if that DQ's me, ok, but he's SO perfect for the role. He was born for it.
The March Hare
The Mad Hatter's tea-time companion. The March Hare takes great pleasure in frustrating Alice.
Mark Hamill

he'd be great.
Optional:
The Mock Turtle
A turtle with the head of a calf. The Mock Turtle is friendly to Alice but is exceedingly sentimental and self-absorbed.
Harland Williams
guy always reminded me of a turtle
Bill
A lizard who first appears as a servant of the White Rabbit and later as a juror at the trial. Bill is stupid and ineffectual.
Bill Nighy (ha Bill playing Bill)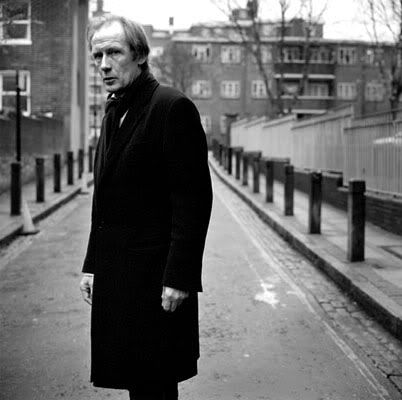 just look at that lizardy chimbley-sweep!!!
Tweedle-Dee and Tweedle-Dum
Seth Rogen and Jonah Hill
I ran out of pics per post, so here's the links:
http://ccinsider.comedycentral.com/photos/uncategorized/2007/06/06/dupree.jpg
http://z.about.com/d/movies/1/0/u/O/P/knockeduppic19.jpg
Last edited: