Joined

Jan 19, 2007
Messages

4,413
Location
"In Elseworlds, heroes are taken from their usual settings and put into strange times and places--some that have existed, and others that can't, couldn't, or shouldn't exist. The result is stories that make characters who are as familiar as yesterday seem as fresh as tomorrow."
- DC Comics
Okay, well, obviously, same rules as last round. The moderator for the round (me) sets up the premise, and each contestant (you) tries to conceptualize the theme in the most creative way. The winner of the previous round (that's me again) will determine the theme and become the moderator for the next round, and the moderator cannot compete in the theme they determine.
The theme for this round is:
Watchmen
in the
Elizabethan Era / Golden Age of England
(1558-1603)
I'm not very good at this kind of thing. And with
Watchmen
, you already know the outcome of the story, but I figure, it's the journey that makes it worthwhile. Or something. I imagined this to be like,
Watchmen
, written by Shakespeare. Please let me know if this is the ****tiest round we've ever done.
You've got one week. The round ends Friday, January 25 (uh, midnight I guess). Good luck, and may God have mercy on your soul.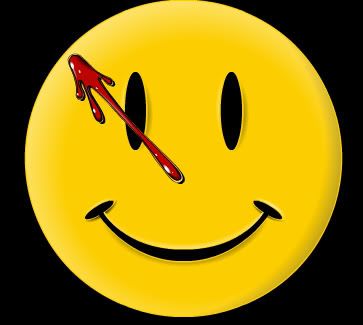 +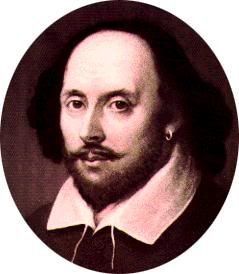 = ?
Last edited: