Joined

Nov 30, 2004
Messages

16,716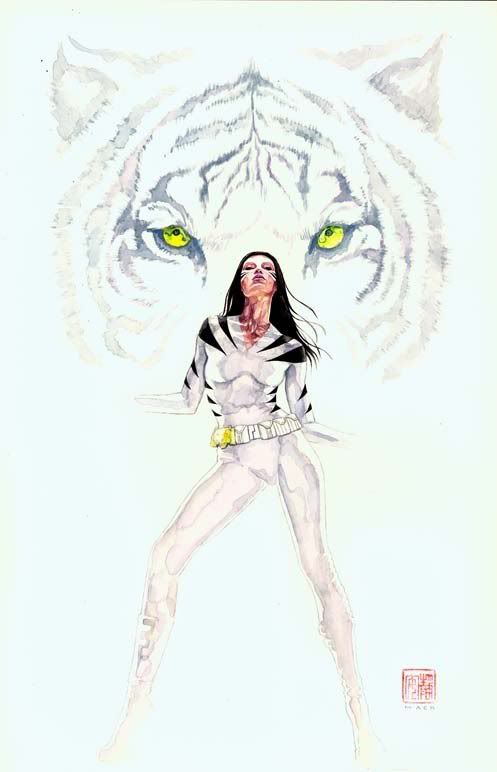 TAMORA PIERCE said:

TP: It's a hero's story, which means Angela del Toro forges her hero's identity in battle. She's no shrinking damsel on the street - not after her years as a New York street cop, or her years with the FBI - but for her just becoming a "costume," a superhero, is a battle, even with Daredevil as a mentor. And yet, she has no choice, because the White Tiger amulets that showed up unexpectedly in the mail give her none. They drove her to seek out Daredevil for advice. Now that she's been fired from the Bureau, she finds that becoming the White Tiger, carving out her patch of justice on New York's Upper West Side, is the only way she can deal with the need the amulets create in her.

And she's not just taking down gang members and robbers, though they soon find out about the bad cat on their roofs and fire escapes. Cleaning up some street corner thugs puts her onto a group White Tiger really wants to get her claws into: the Yakuza cell led by Sano, who shot her FBI partner to death.

As she finds her feet - and her costume, and her day job, and her contacts - in her new world, Angela also tracks Sano and his crew, looking for their lair, their source - and the White Tiger's vengeance. Plenty of people are more than willing to try to stop her: the Yakuza are always tough, and their clients can afford to hire mutant protection. One of them will tangle often, forcing her to expand her skills against his speed, strength, and years of combat in the worst parts of the world. He's killed tigers before: he likes it. He'd be more than happy to add her pelt to his collection, and collect the White Tiger amulets for his masters to use.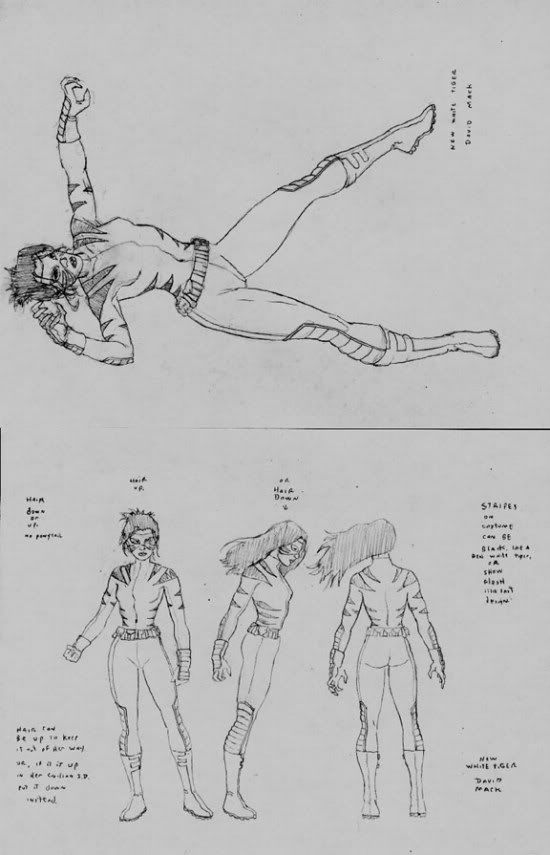 Full article from Newsarama here
Last edited: