The poster formerly known as captaincanuck65
Marvel is proud to announce Spider-Island, the comic book event of the summer from the creative team of Dan Slott and Humberto Ramos. Kicking off this August in AMAZING SPIDER-MAN #667 with a special prelude in #666, the citizens of Manhattan—including some of Spidey's closest allies and deadliest foes—begin exhibiting the web-slinger's very own powers! But as Spider-Man must stop a seemingly insurmountable super powered crime wave, he must also find out just who's responsible for mutating Manhattan…and the truth will irrevocably alter his world. Fans will get their first full-length lead in to Spider-Island in Marvel's special issue of AMAZING SPIDER-MAN, available for free at all participating comic shops on May 7, Free Comic Book Day.
More on
Marvel.com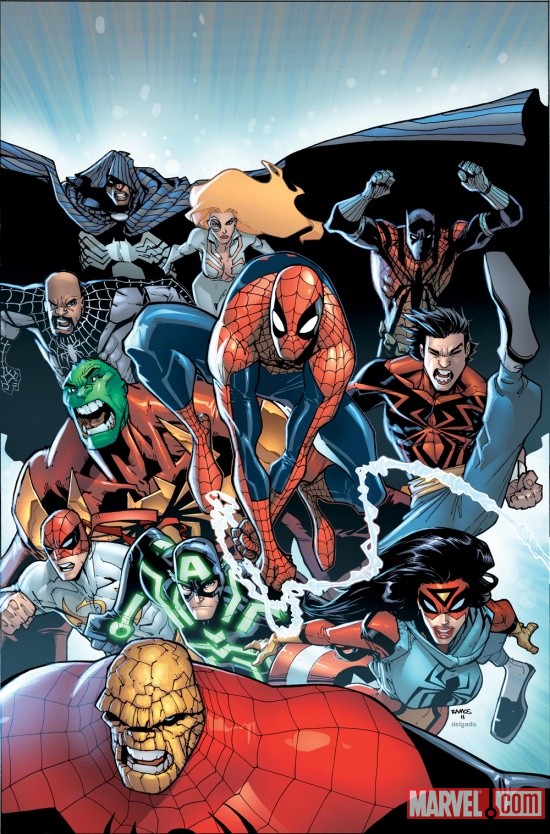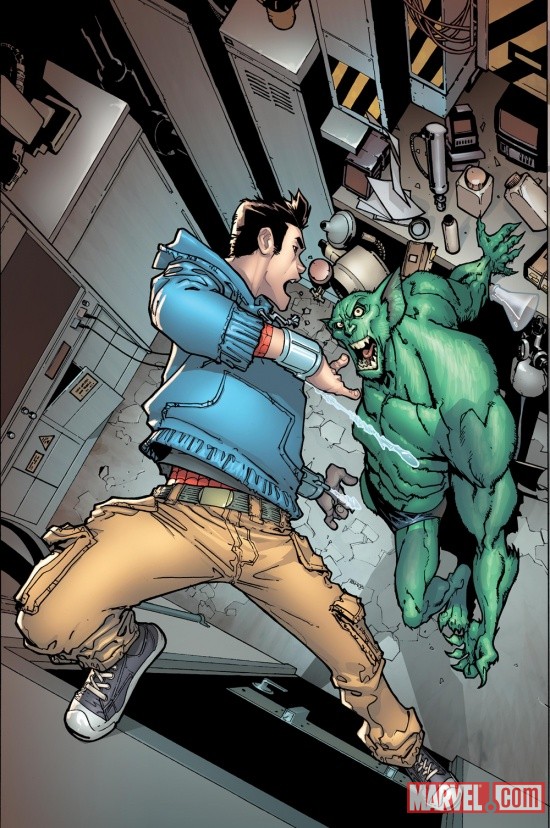 Yeah, that's the Jackal.
Last edited: