He Sees You When You're Sleeping. He Knows When Yo
THE RULES------------------------

1) The winner of the last round becomes the moderator of the round, and thus gets to choose the property or story in question to be adapted. Winner may also declare whether this property is an animated film, or a live-action one. He must also name the core characters to be cast, which should be at least 4, but no more than 9.
2) You may not use actors who have played the role before in the same medium before. Voice talents may not reprise their role, nor can film ones.
3) After ten days, the round is declared closed. People will vote via PM and send it to the moderator, who will count the votes and declare winner. Like the Ultimatization Game, you CANNOT vote for yourself.
4) The winner declared gets to choose the property in the next round.
This Round: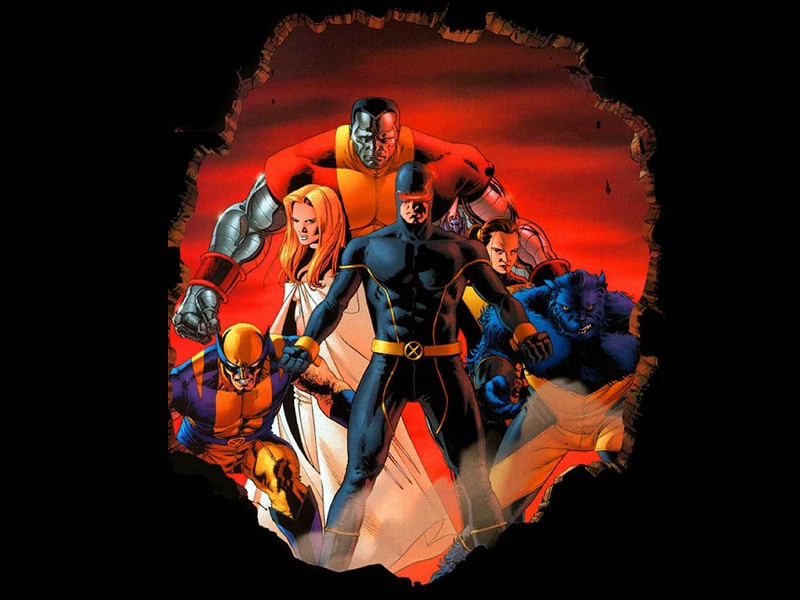 The Astonishing X-Men
​
THE MANDATORY CASTINGS----------
Cyclops - Scott Summers
The White Queen - Emma Frost
Wolverine - James "Logan" Howlett
The Beast - Henry "Hank" McCoy
Colossus - Piotr Rasputin
Shadowcat - Kitty Pryde
THE OPTIONAL CASTINGS-----------

Phoenix - Jean Grey
Professor Charles Xavier
Abigail Brand, Director of S.W.O.R.D.
Armor - Hisako Ichiki
Dr. Kavita Rao
Ord of the Breakworld
Danger
You may also feel free to cast X-Characters who haven't appeared in Astonishing, But then you should try to explain what how they'd interact with the story.
THIS ROUND WILL END DECEMBER 12th AT MIDNIGHT
THE WINNERS WILL BE POSTED THE FOLLOWING NIGHT​
Last edited: