Without him, all of you would be lost souls roamin
The Moon and Serpent Grand Egyption Movie Theater of Marvels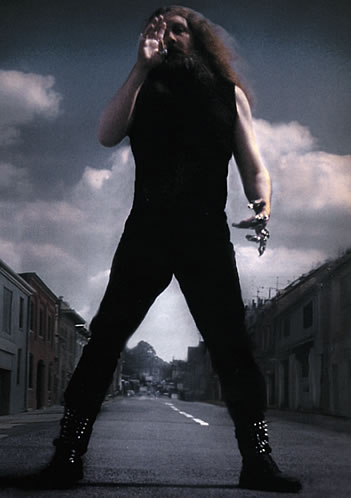 The Magical Rites (Or "rules", for you mortals)
1) The winner of the last round becomes the moderator of the round, and thus gets to choose the property or story in question to be adapted. Winner may also declare whether this property is an animated film, or a live-action one.

2) Participants may use actors who have played the role before in the same medium before, but most create a brand new plot with a couple of new characters and their purpose in the story.

3) After the time period set by the moderator, the round is declared closed. People will vote via PM and send it to the moderator, who will count the votes and declare winner. Like the Ultimatization Game, you CANNOT vote for yourself.

4) The winner declared gets to choose the property in the next round.
Your Task: Cast and pitch a film based on any of the distinguished Alan Moore's works. You may choose a property that has never been adapted before, or re-do one that has already been made. (LoEG
the right way
, anyone?)
If you need help deciding, please,
refresh yo'self
.
Good luck, and may Glycon be with you!