THE RULES------------------------
1) The winner of the last round becomes the moderator of the round, and thus gets to choose the property or story in question to be adapted. Winner may also declare whether this property is an animated film, or a live-action one. He must also name the core characters to be cast, which should be at least 4, but no more than 9.

2) You may not use actors who have played the role before in the same medium before. Voice talents may not reprise their role, nor can film ones.

3) After 10 days, the round is declared closed. People will vote via PM and send it to the moderator, who will count the votes and declare winner. Like the Ultimatization Game, you CANNOT vote for yourself.

4) The winner declared gets to choose the property in the next round.
After years of getting run over by the so-called "super heroes" of Earth, criminal mastermind Lex Luthor bands together a team of the greatest super villains of all time. They have banded together from remote galaxies and have become the
You must cast:
Lex Luthor

The Joker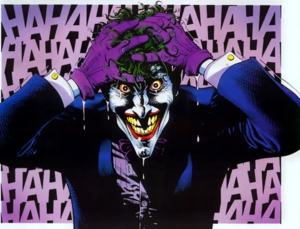 Cheetah

Brainiac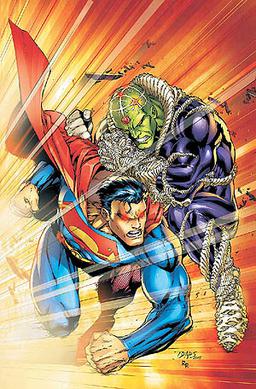 Gorilla Grodd

Giganta

Toyman
Bizarro

Black Manta

I thought since all of the things we've done in the past have been for movies I think it would be best to make this a miniseries on HBO, Showtime, what have you. With the recent string of shows portraying the villains as the main characters, I feel the best outlet for this is with the use of DC comic's greatest team of super villains. You must cast these characters, in order to prevent people from just casting whatever DC supervillain they want. If you do feel, however, that the other Legion members such as Solomon Grundy, Captain Cold, Riddler, or Scarecrow belong in then replace a character. No more than 9. I'm mostly excited over the plots that people will come up with for a series like this. Get to work people. You have until February 1.